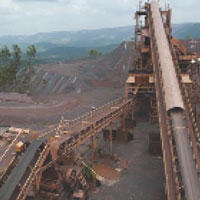 Iron Ore Mines
Gorumahisani Iron Ore Mines in the Mayurbhanj district of Orissa is Asia's first Iron Ore Mines. TATA Steel started these mines in 1904 and it was based on these mines that the Jamshedpur steel plant was set up. In 1970s these mines were taken over by us and has been in operations ever since.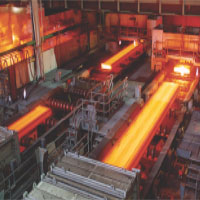 Steel Plant
Bhagwati Power & Steel Ltd. is an integrated steel plant in Raipur, Chhattisgarh. This plant consists of 200 TPD DRI Plant, 8MW Captive Power Plant, SMS & Caster and in-line Hot Rolling Mill.
Adhunik Alloys & Power Ltd. is an integrated steel plant in Jamshedpur, Jharkhand. This unit consists of 1.2 million tons Pellet Plant, 800 TPD DRI Plant, 35 MW Captive Power Plant, SMS & Caster.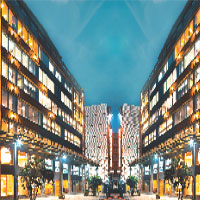 Hospital
Charnock Hospital is a 300 bed Super Specialty Hospital near Kolkata Airport with a clear focus on high end Tertiary & Quaternary care treatments like Cardiac Sciences, Neuro Sciences, Gastro Sciences, Renal Sciences, Pulmonary and Organ Transplant etc. having state-of-the-art Infrastructure including 100 ICU Beds, Modular OTs, World Class German and American Medical Equipment, Full Time Consultants and Beautiful Ambience.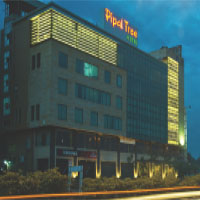 Hotel
Pipal Tree Hotel is a hand crafted luxury 4 star hotel. Located in New Town area of Kolkata, it is just 4 kms. from the airport. Our guests include business and leisure travellers. We have 35 rooms, 3 restaurants and 2 banquet halls. Our rooms and amenities are five star and our F&B is celestial.